When I first started blogging I was using a completely different host with very poor services, but I didn't know any better.
*Some of the links below are affiliate links. That means I may make a commission if you click and buy. The commission comes at no additional cost to you. Please see my full disclosure policy for more information*
But as I was learning more and more about blogging and hosting, I realized that I had a very slow host (and an even slower blog!), which is a total disaster if you are interested in ranking well in Google. Slow websites and crawling blogs can have a serious impact on SEO, less traffic and never returning visitors, which is totally unacceptable.
And, if that was not enough, I also found out that my previous host had the worst security systems on and they had all sorts of lapses with their SSL's. I was in danger of being attacked by all kinds of dangerous bots and lose my blog.
I immediately took action and start asking my fellow bloggers their advice for the best blog host and the vast majority pointed towards the Lyrical Host.
All the bloggers that have their hosting to Lyrical Host described them as: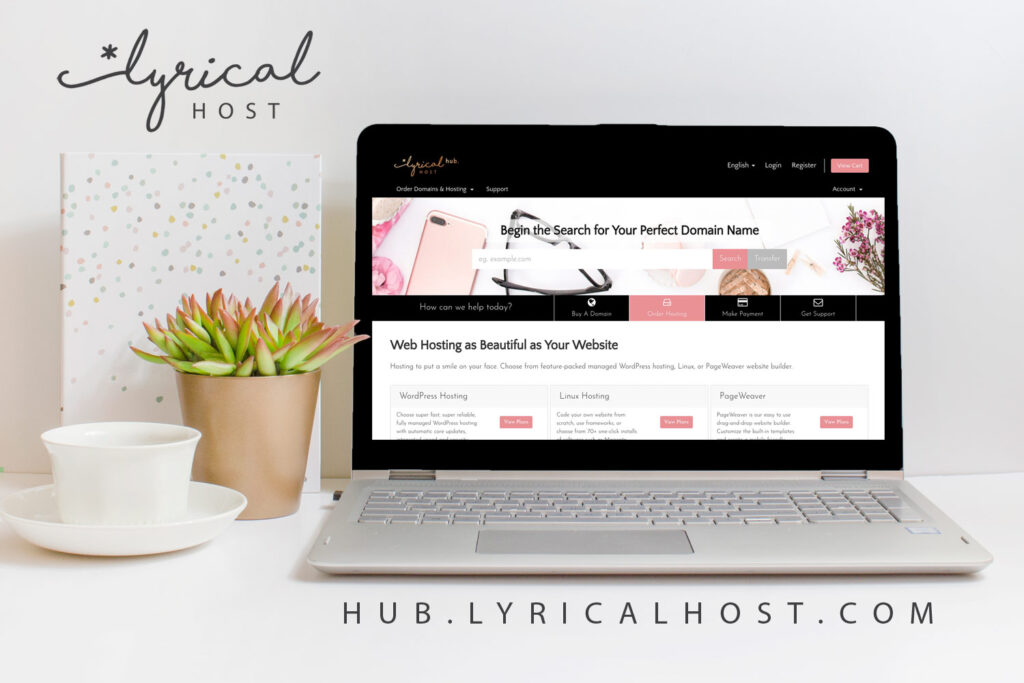 The BEST customer service EVER in the hosting market: the team is totally amazing, they reply immediately and always come back with a solution
They are knowledgable, a fast host, with high quality security systems for attacking bots
They offer a free SSL Certificate
Their corporate values are that of honesty!
I have been with Lyrical Host for almost a year and I couldn't be happier with their impeccable customer service, their up-to-date security systems, and perfect functionality. Read why to choose Lyrical Host, their key features, benefits, and Information HERE
You can use my promo code GrTravel721 and you can get a 10% discount on your first hosting payment! Go to Lyrical Host and find out more about the best Blog Host and how this will benefit you and your blog!
If you have any more questions please send me a message at info@travelthegreekway.com