I have been traveling to Greece, first with my parents when I was little, and later on with friends and family all my life. So I have learned a thing or two about how valuable good travel resources can be.
To help you make your travel planning a bit easier, I have put together this page of my favorite hotels in Athens and budget hotels in Santorini.
Athens Hotels & Apartments
7 Best Athens Plaka Budget Apartments
Stay in the best budget apartments in old Athens and near Acropolis
Best Santorini Budget Hotels
Enjoy gorgeous Santorini in beautiful accommodation with the best budget offers!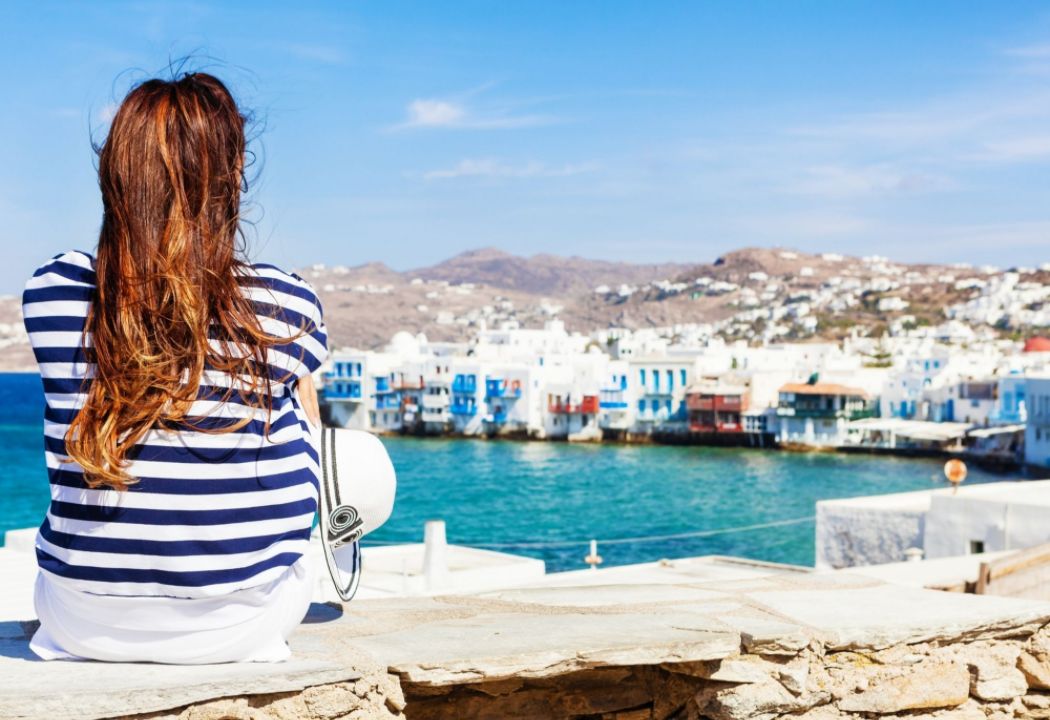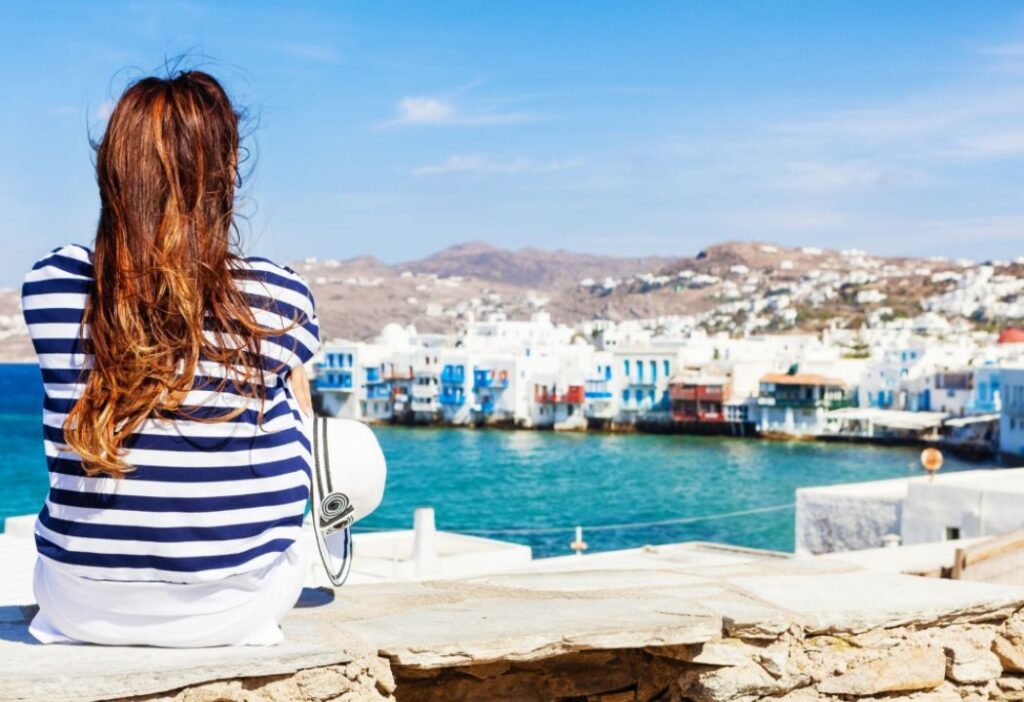 Where to Stay in Mykonos
Best Hotels and Villages to Stay on Mykonos Island