Greece Travel Guide, Trip Planning and Itineraries
Welcome to my blog, Travel the Greek Way, a travel guide exclusively for Greece! I am Evgenia, a Greek, living in Athens and an expert on 1-day or multi-day itineraries and private tours everywhere in Greece.
Who is Evgenia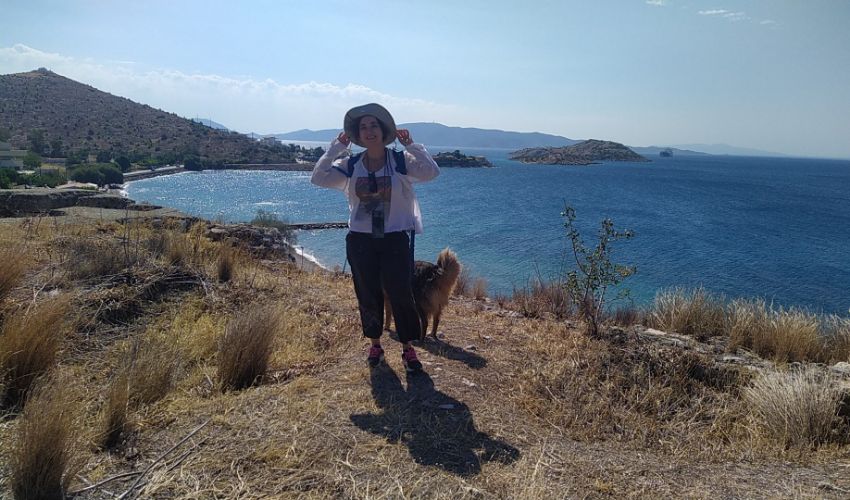 I love quality traveling, this is one important thing you need to know about me. I am currently based in Athens, but I travel around Greece, all the time.
Around 2004 I started hiking and biking all around Greece. In that way, I visited the endless archaeological sites and museums, the mountains, the beaches, the forests, and hiked the whitewashed houses of the Cycladic islands. And I was mesmerized by this country!
I have a BSc in Business Administration from Greek Open University and an MSc in Strategic Management from Kapodistrian University in Athens. I am also a student of Greek history at an online university.
The Travel the Greek Way is an ongoing posting of my travels as a local in the country. In my blog, you will find the best things to do on Greek islands and mainland Greece, including the most impressive or remote beaches, archaeological sites and museums, outdoor activities, monasteries, cuisine, maps, and Greek travel resources.
Join me on the most exciting travel trips to Greece!