Welcome to Travel the Greek Way!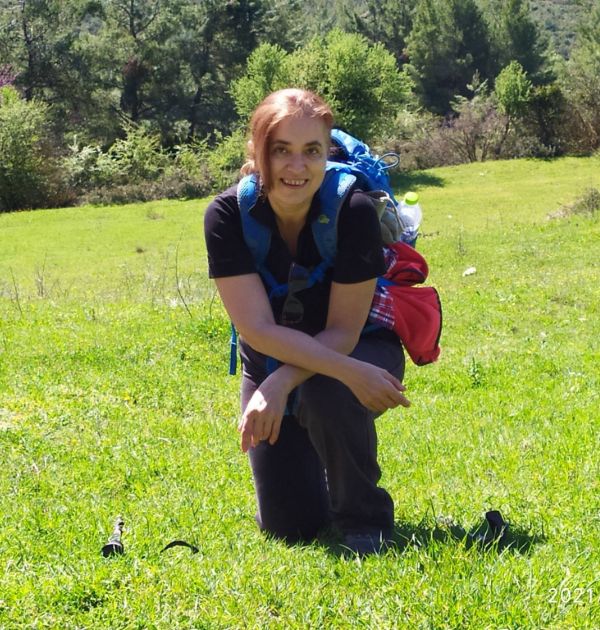 Hello there! I am Evgenia, I am Greek and founder of Travel the Greek Way, a new blog entirely focused on beautiful Greece.
Greece, a country with a vast ancient history, that has significantly contributed to shaping western culture, science, and arts, is often characterized as the Cradle of European Civilisation. Greece is also fortunate to have a stunning natural diverse environment, an endless coastline, many exquisite islands, and a gorgeous mainland.
Every visitor to Greece will find what is looking for: outdoor activities, all-night clubbing, busy popular beaches or total relaxation holidays, low-key islands and secret mainland villages, culture, art, history, and unique Greek Orthodox, Jewish, Catholic, and Ottoman monuments.
My posts explore Greek areas and islands in depth while offering rich local information and tips for the best Greek travel experience of your life!