Best Greece Travel Itinerary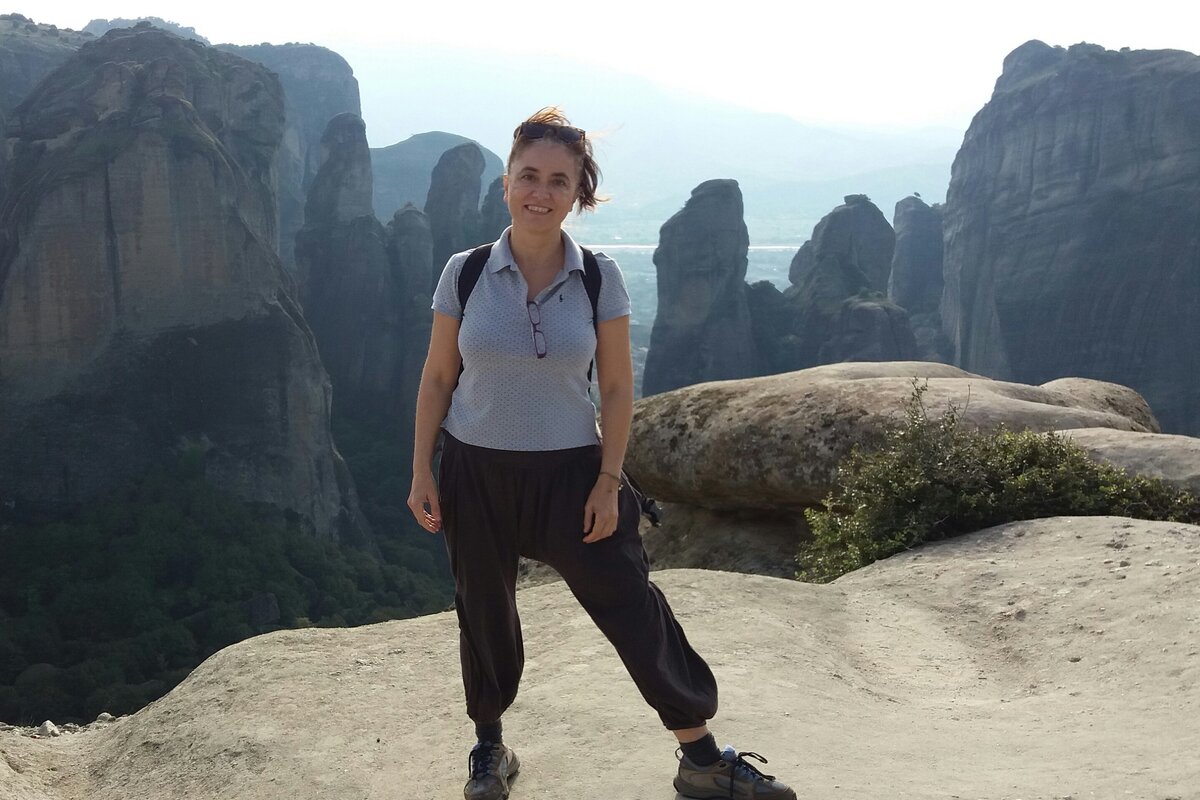 Hello there! I am Evgenia, I am Greek and founder of Travel the Greek Way, a blog entirely focused on beautiful mainland Greece, Greek Islands, Archaeological Sites, and Outdoor Activities.
Where Do You Want to Start Your Next Adventure in Greece?
Search for your destination below, go to Blog for the latest posts on Greece, or to Hotels for the best accommodation in Greece!