Drafting the Perfect Itinerary for Greece
Hello, I am Evgenia, an Athens-based Greek and a specialist in tailor-made Greek Itineraries!
I would like to welcome you to my custom travel itinerary for Greece page where together we can draft the Greek itinerary you have been dreaming of!
What do you get from my travel planning?
A tailor-made itinerary for anywhere in Greece!
The only thing you need to do is fill in the simple form below, some basic information about your group, dates, and your interests. Then, I gather the information, mix, match, work with my teammates, and send you a draft trip plan in your email.
To compile the draft itinerary, I will spend quite some time checking timetables, availability, and prices. So, if you are not serious about that, please do not waste my time, Thank you!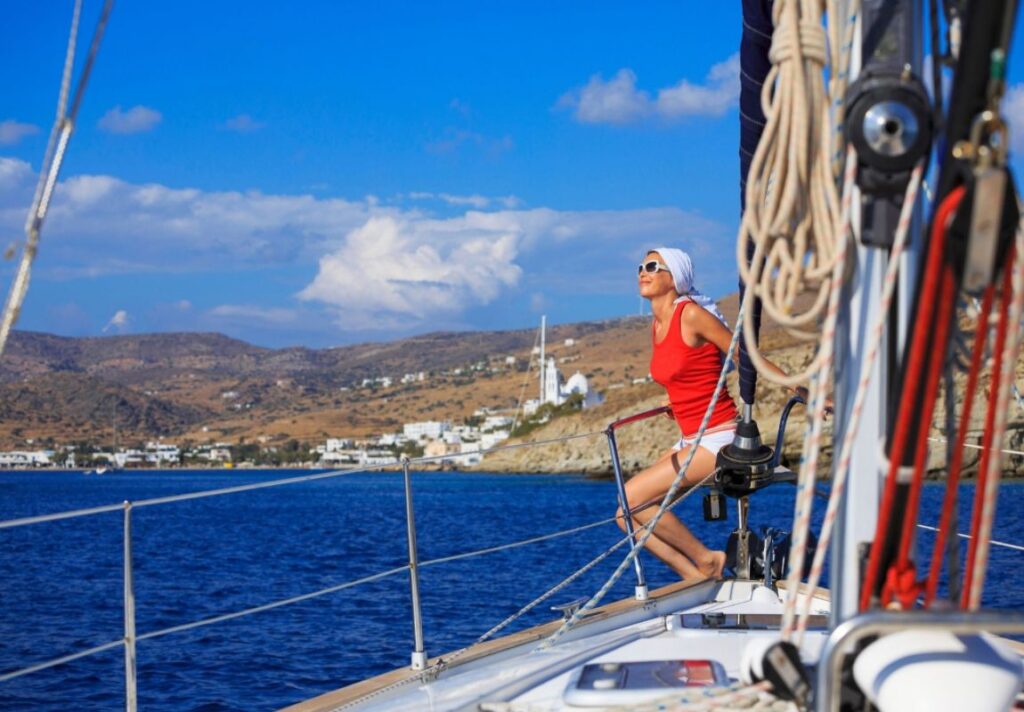 When you are happy with your tailored trip to Greece, we can book licensed guides for the archaeological sites, private transfers, hotels/resorts, ferry and air tickets in Greece, and thematic guided tours on your destinations (e.g. catamaran tour of Santorini, food tour in Athens, hiking, and similar), should you need any of the above.
If you are ready to start planning your next adventure to Greece, let's create a memorable Greek itinerary together!
Please fill in the form below! (In case you haven't heard from me in 24 hours: 1. I haven't received the form for some reason 2. I may have replied but it has ended up in your spam or promotion folder if you use Gmail. Please check your inbox, thanks!)