Drafting the Perfect Itinerary for Greece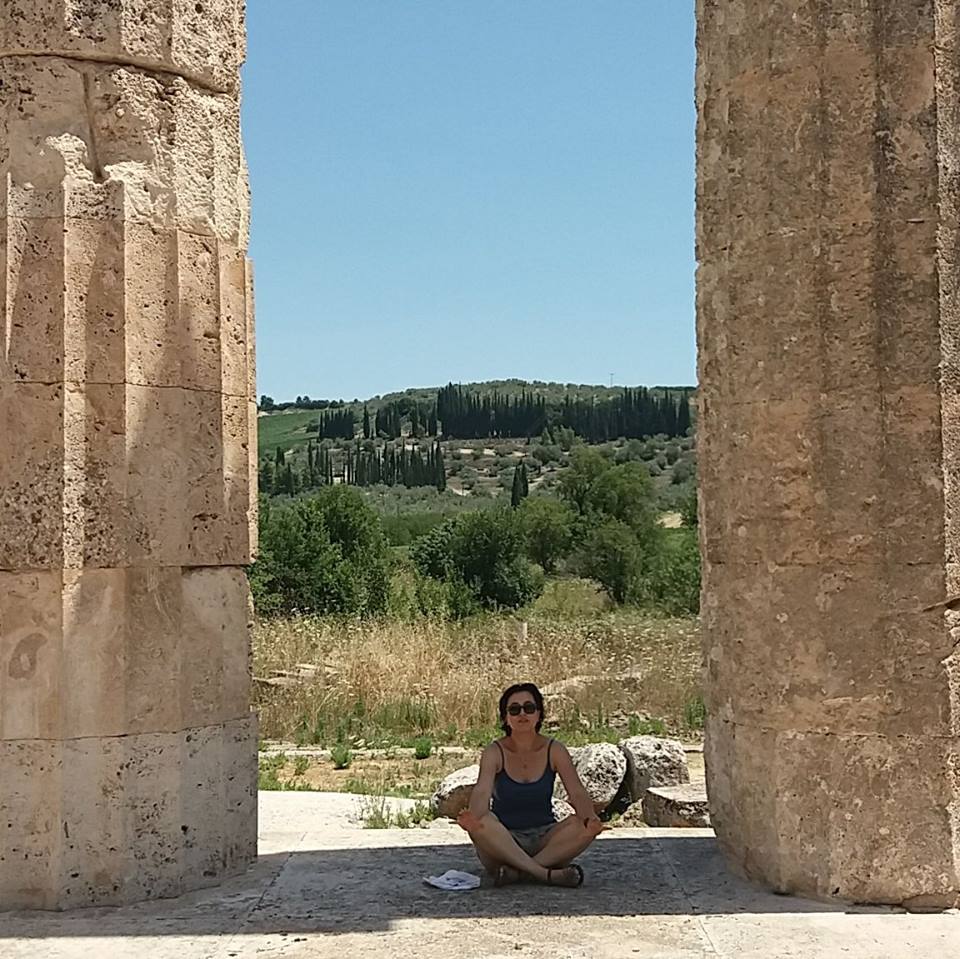 Hello, I am Evgenia, an Athens-based Greek and a specialist in tailor-made Greek Itineraries!
I would like to welcome you to my custom travel itinerary for Greece page where together we can draft the Greek itinerary you have been dreaming of!
What do you get from my travel planning?
A FREE tailor-made itinerary for anywhere in Greece!
The only thing you need to do is fill in in the simple form below, some basic information about your group, dates and your interests. Then, I gather the information, mix and match, and send you in your email a draft trip plan (in pdf), that we can discuss further, if you wish to.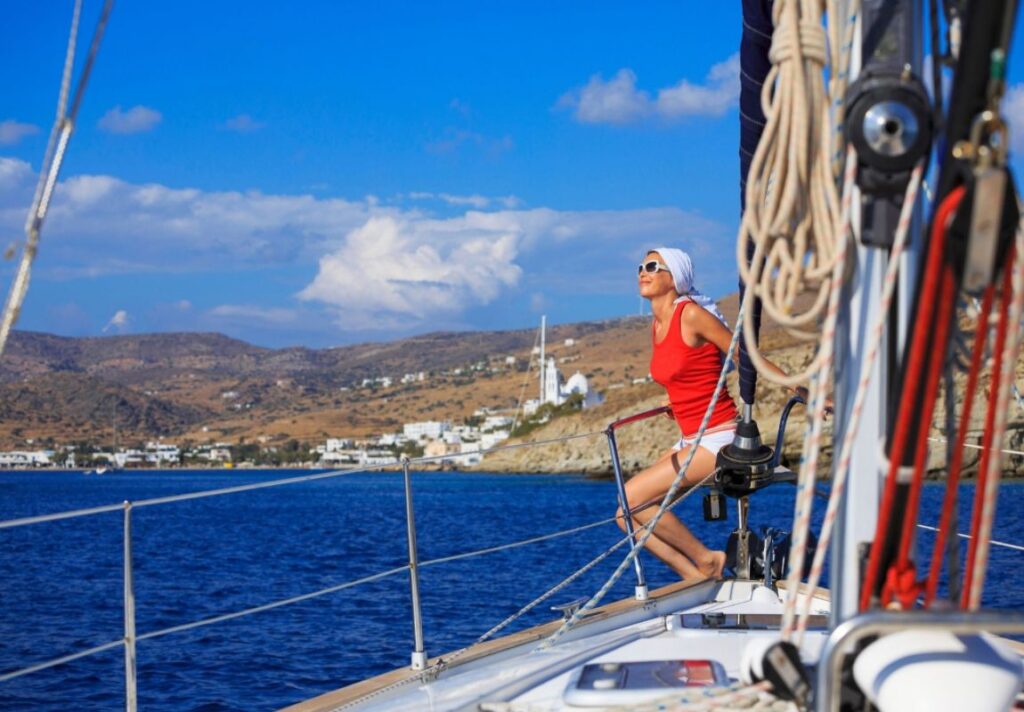 If you are happy with your tailored trip to Greece, I can take full responsibility of booking everything: hotels, licensed guides, archaeological site tickets, ferry tickets, private transfers and guided tours on your destinations (eg catamaran tour of Santorini, food tour in Athens etc). I do not book flights and buses.
If you are ready to start planning your next adventure to Greece, let's create a memorable Greek itinerary together!
Please fill in the form below!