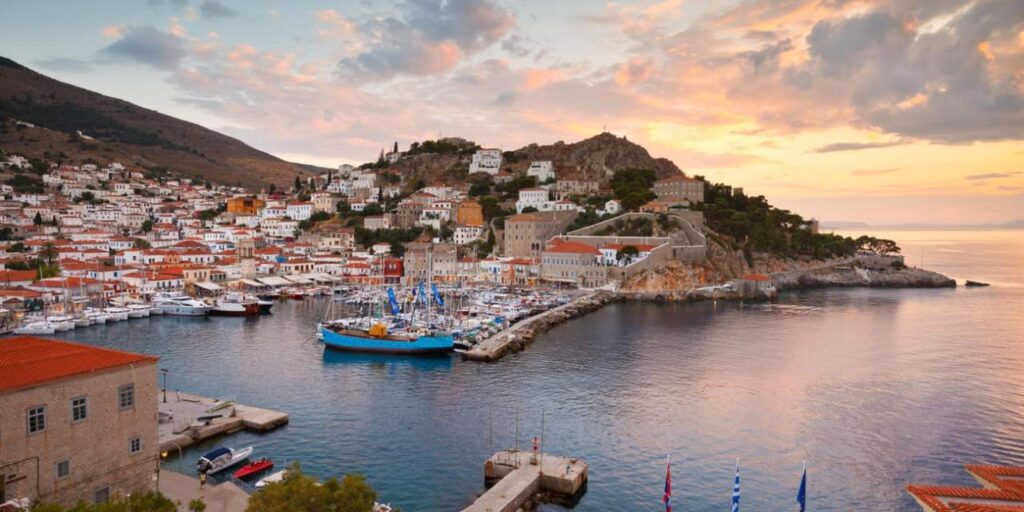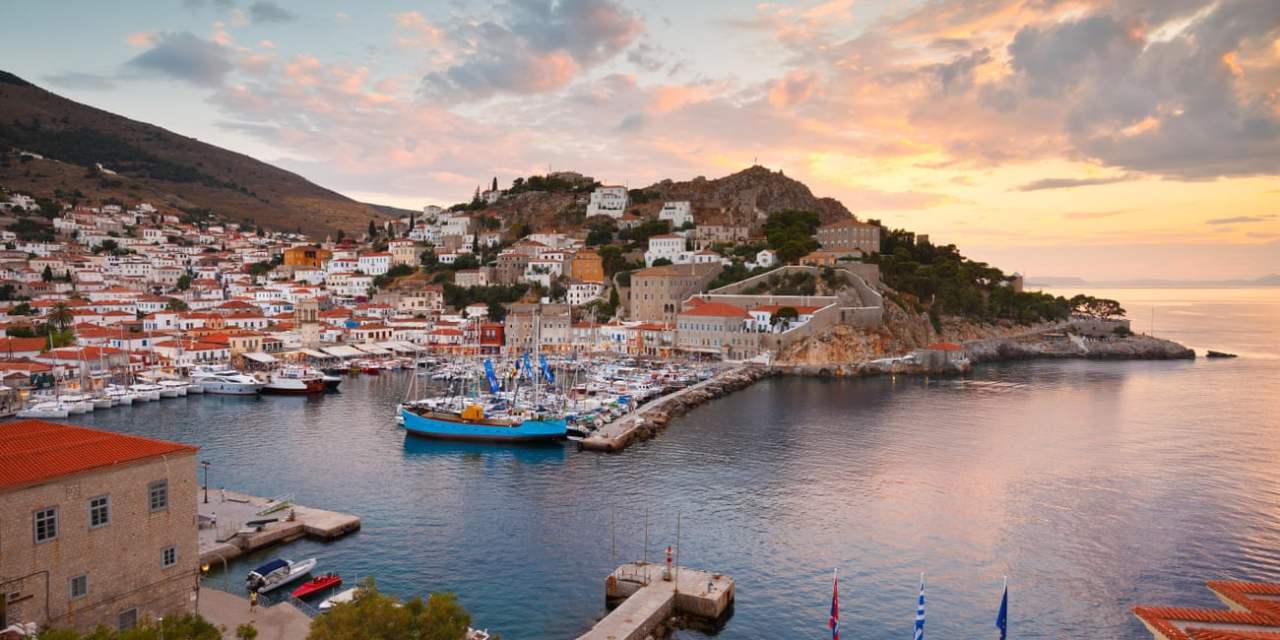 The Argo-Saronic Islands lie between the Argolic Gulf of the Peloponnese and the Saronic Gulf of Athens. They are the islands closest to Athens, and are very popular for sailing and weekend escapades!
The Argo-Saronic Islands have their own character, classy like Spetses and Hydra or beautiful land & seascapes, impressive archaeological sites like Aegina, or museums, and picturesque villages like Poros or a laden with ancient history island such as Salamina, a 15-minute ferry far from Athens.
The largest and inhabited Argosaronic Islands are:
Aegina, Agistri, Dokos, Hydra, Poros, Salamina, Spetses
Find below posts on 5 Argosaronic islands (click on the image to get to the post)
Did you find my post on Greece useful? Feel free to buy me a coffee and support my blog!